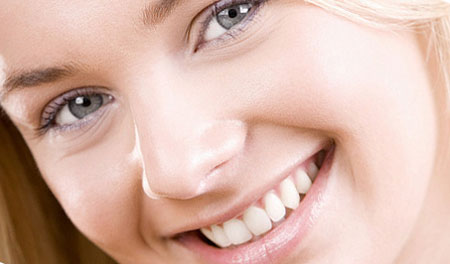 Many adults and children suffer from tooth decay and cavities. No matter what some people do they still battle with these issues and need some extra help to maintain good oral health.
What Causes Tooth Decay?
There are several types of bacteria that live in your mouth. Some of them are good and others are bad and can cause tooth decay.
Streptococcus mutans, which is also known as "S. mutans", is a type of bacteria that is regarded as the the main contributor to decay and the breaking down of your tooth enamel. Streptococcus mutans is found on most tooth surfaces and this is especially true in the hard to reach areas.
The bad bacteria, like Streptococcus mutans, interact with the food and drink in your diet to form an acid that breaks down your tooth enamel. Eating foods that are high in sugars and complex carbohydrates will help fuel this process.
What Can We Do to Prevent Cavities and Tooth Decay?
The Colgate Oral Care Center reports that the following will help most people combat tooth decay and cavities:
Avoiding food and drinks that are high in sugar
Brush your teeth twice a day
Have regular dental checkups and cleanings
Floss every day (remembering that bacteria can thrive in those hard to reach areas that your toothbrush cannot reach)
As stated previously, remembering to consistently do these things will be successful for most people, but what can be done it these things aren't enough for you?